Contact
Interested in starting a project? Just complete the form below and we'll be in touch with you as soon as possible.
Hi There!
Contact
319.363.3795
info@informaticsinc.com
careers@informaticsinc.com
Main Office
215 Second Ave SE Suite 300
Cedar Rapids, IA 52401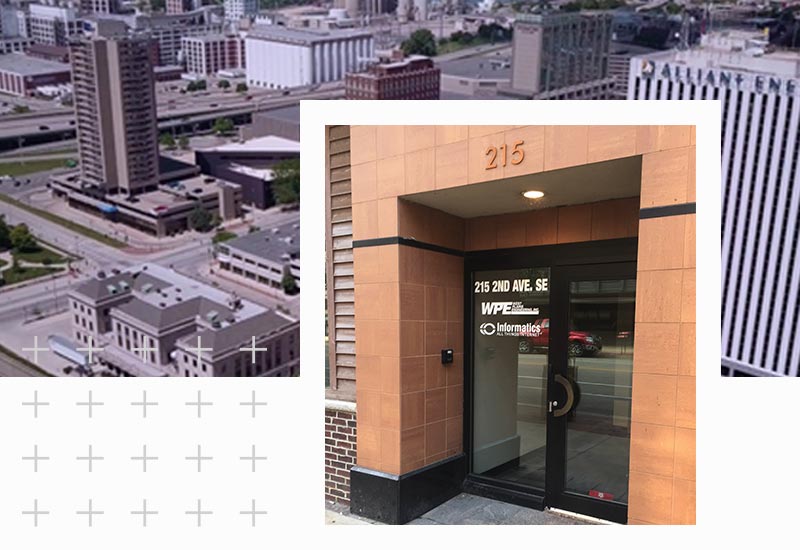 How Can We Help?
We'll get back to you in 24 hours to get to know each other and address your needs as quickly as possible.
"Informatics has been a valuable partner in developing and executing several of our digital marketing campaigns. I appreciate their strategic approach, attention to detail and quick turnaround in helping us grow the ecommerce channel."
– Doug Williams, Director of Ecommerce, Blain's Farm & Fleet